Vietnam adventure tours: O Ro Cave and The Mysterious Journey
The land of Quang Binh is favored by nature, possessing a large, pristine system of both large and small caves, which captivates many tourists who love to explore. Located in that system, O Ro and Hoan My are two caves that have been exploited by Vietourist in recent times, always giving you interesting things. With O Ro cave will bring visitors from one surprise to another, the commitment will leave you unforgettable things when coming here.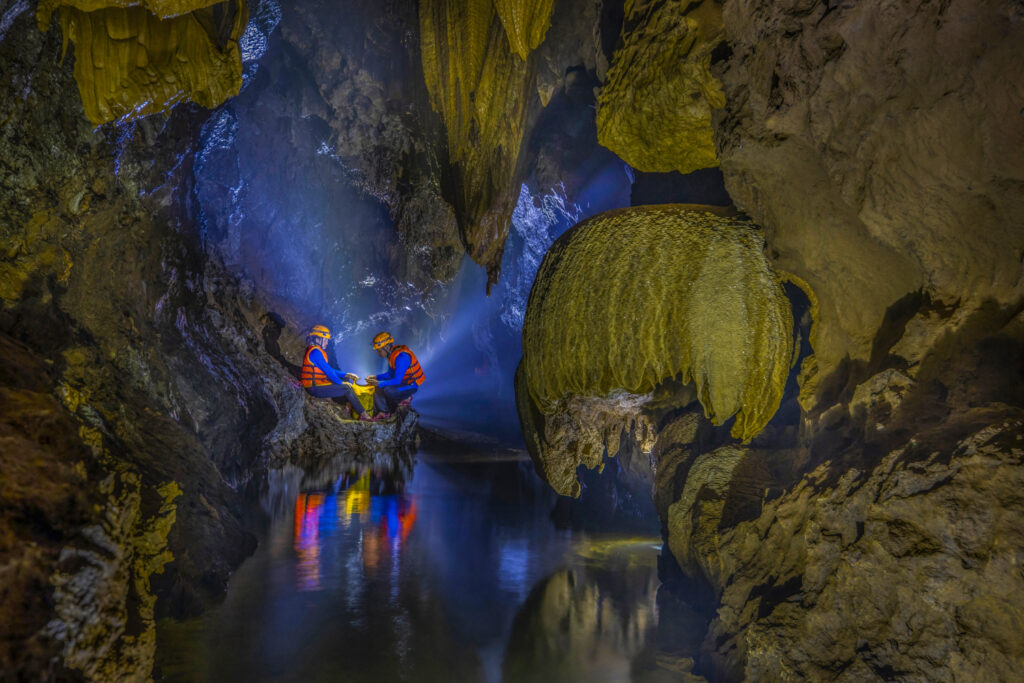 The view inside O Ro cave
The O Ro Cave is located in Tan Trach Commune, Bo Trach District, Quang Binh Province, within a protected forest managed and protected by the Management Board of Phong Nha – Ke Bang National Park.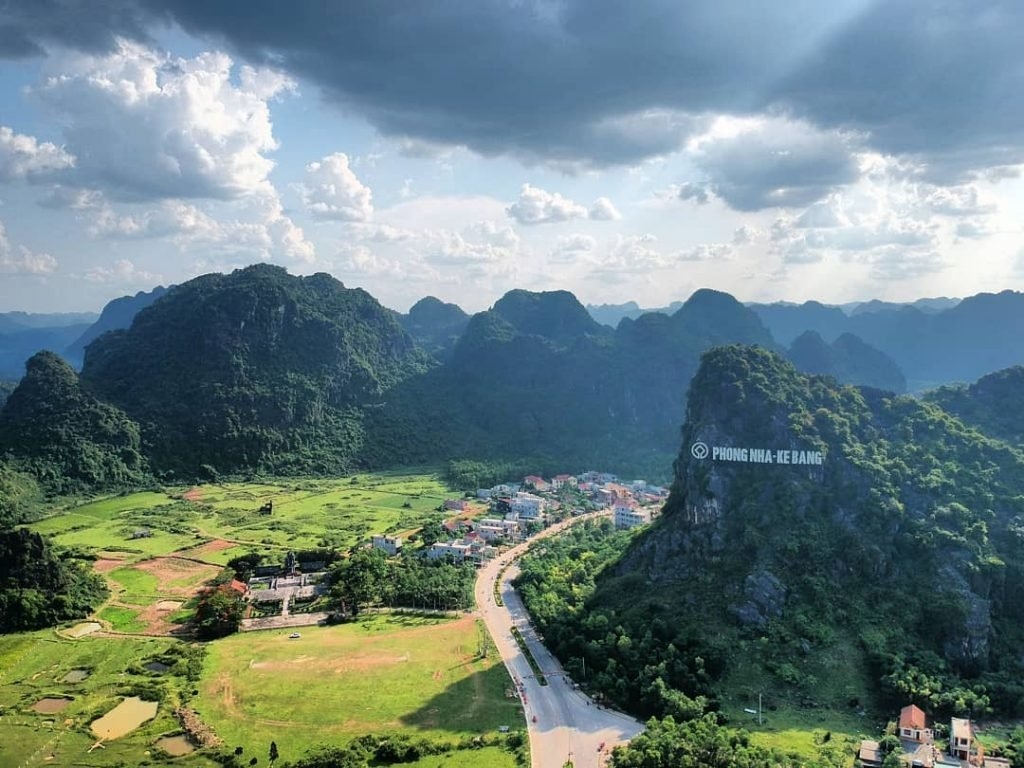 O Ro Cave of Phong Nha – Ke Bang National Park
With its unique stalactite system, O Ro Cave possesses a beauty that cannot be confused with any other. The path in the cave winds along each cliff and stream, and there are even rocks that create interesting challenges for the heart to conquer.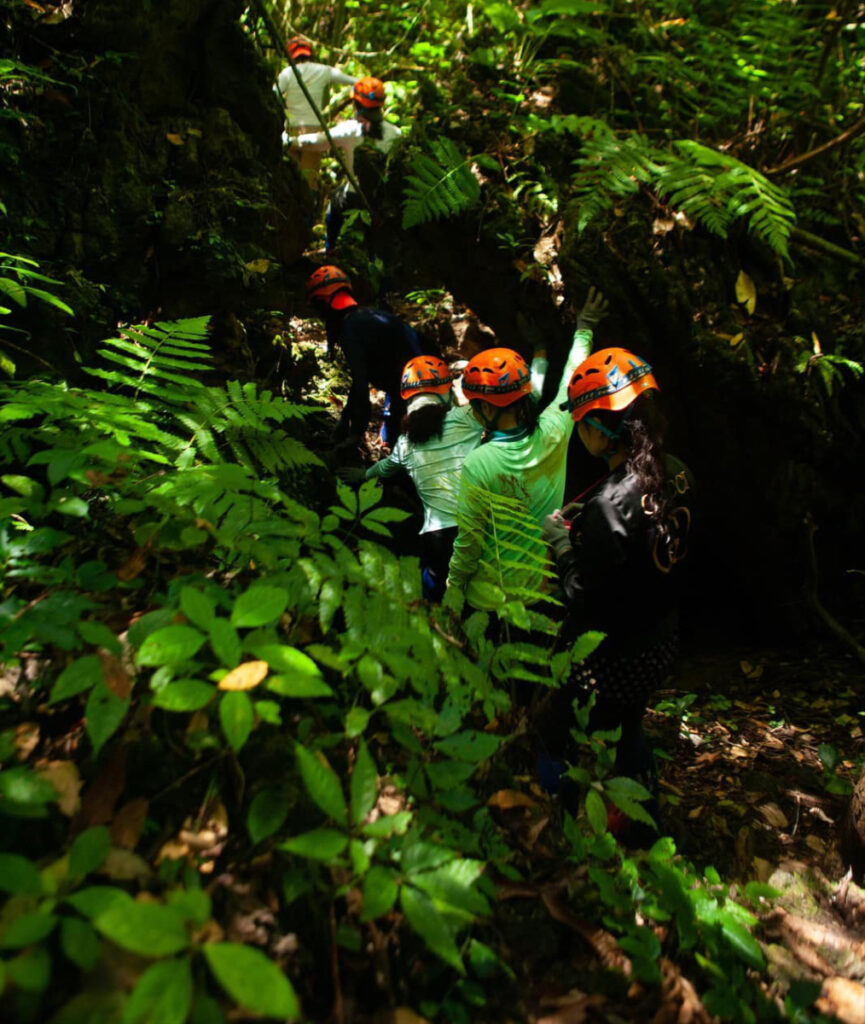 Photo of tourists crossing the forest before entering O Ro cave (Collect).
Before entering the entrance to the cave, you will try your hand at walking through the rainforest with 3 layers of flora (trees, shrubs and green carpets). Enjoy the majestic natural space of tropical mountains and forests. Visitors will be immersed in the fresh air, listening to the rattling sound of the spring, the wind, and the wild birds.
When taking part in the journey, visitors will experience many activities with varying levels of adventure, such as walking through the forest, climbing over rocks, weaving through rock crevices, or wading through cool streams.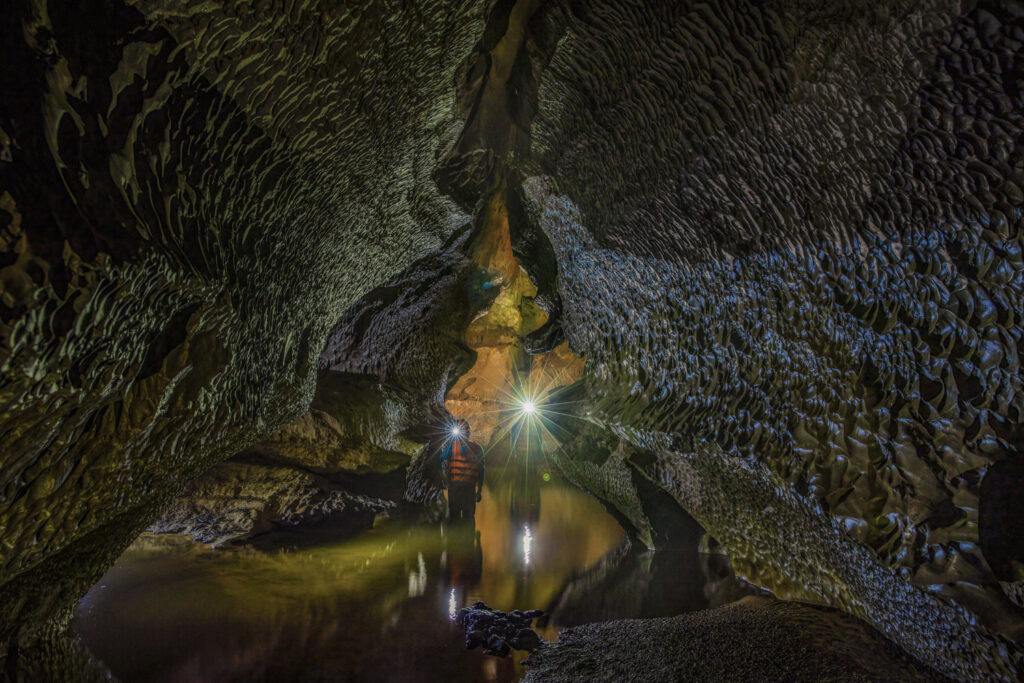 Admire the vivid stalactite system inside the cave.
The entrance to the cave looms behind the rocks and forest trees; there is only one small entrance, about 0.7m high and 0.5m wide, to enter the cave. Upon entering the beautiful scenery, you will be surprised, not only by the streams flowing through the rock crevices, but also by the stalactites with many different shapes, creating grandeur and brilliance.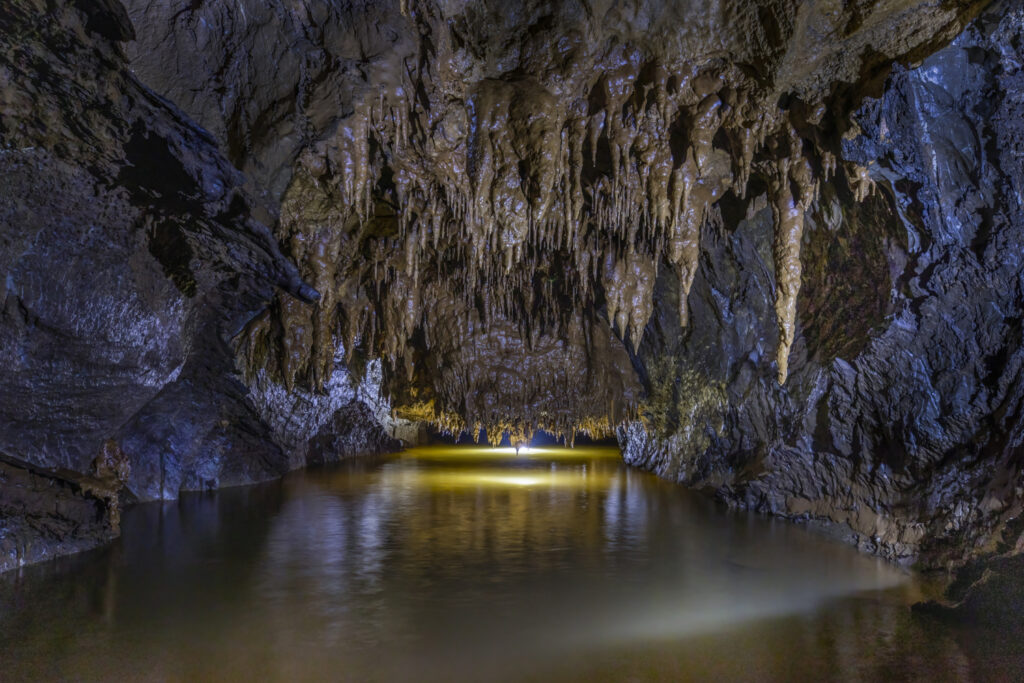 Unique stalactite curtain system.
O Ro Cave makes an impression with its beautiful stalagmites, bearing strange images such as the shape of an umbrella, a trident, or a bamboo shoot…. But each of these shapes has been sharpened through the permanence of hundreds of millions of years to form the greatest works of creation.
With its magnificent and dangerous interior space and mysterious beauty containing many mysteries, O Ro is sure to arouse the passion to explore in explorers around the world.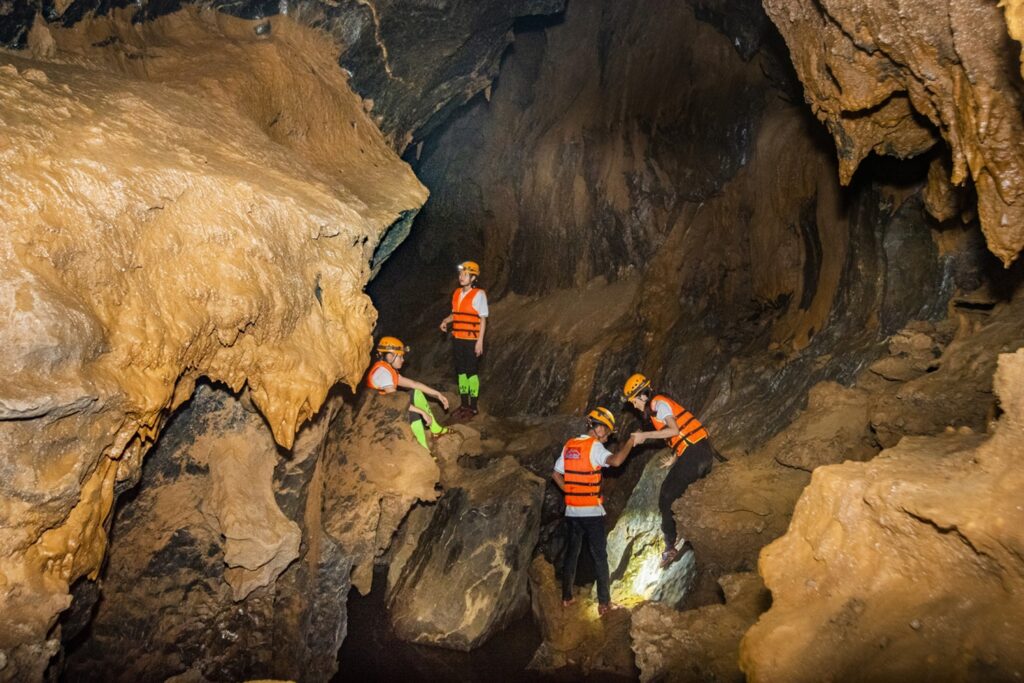 A maze of stalactites created by nature.
In particular, after the journey to explore the cave, you will join the camping program and enjoy specialty dishes prepared by local chefs. We will sit together and tell each other about our memories of the past journey.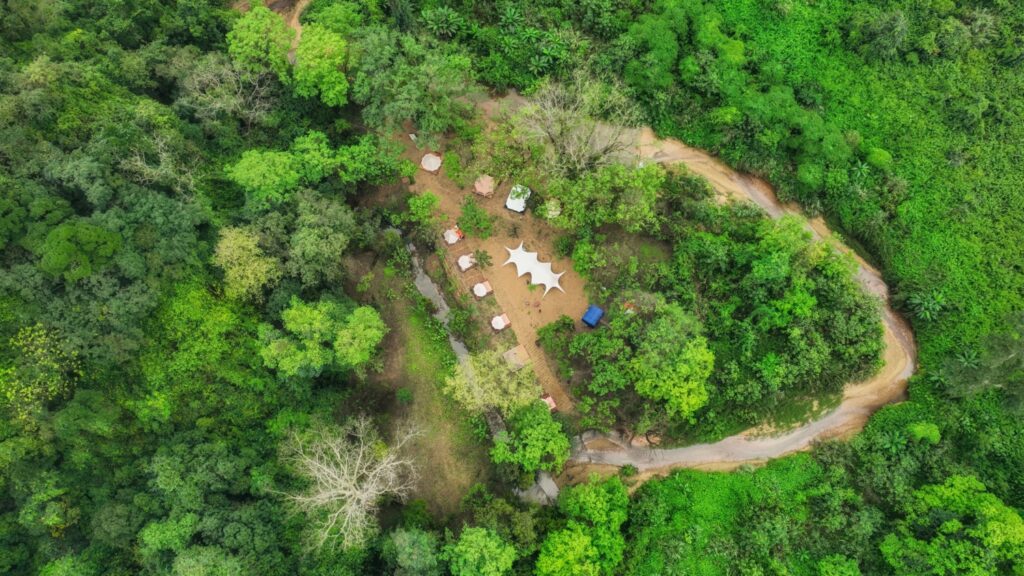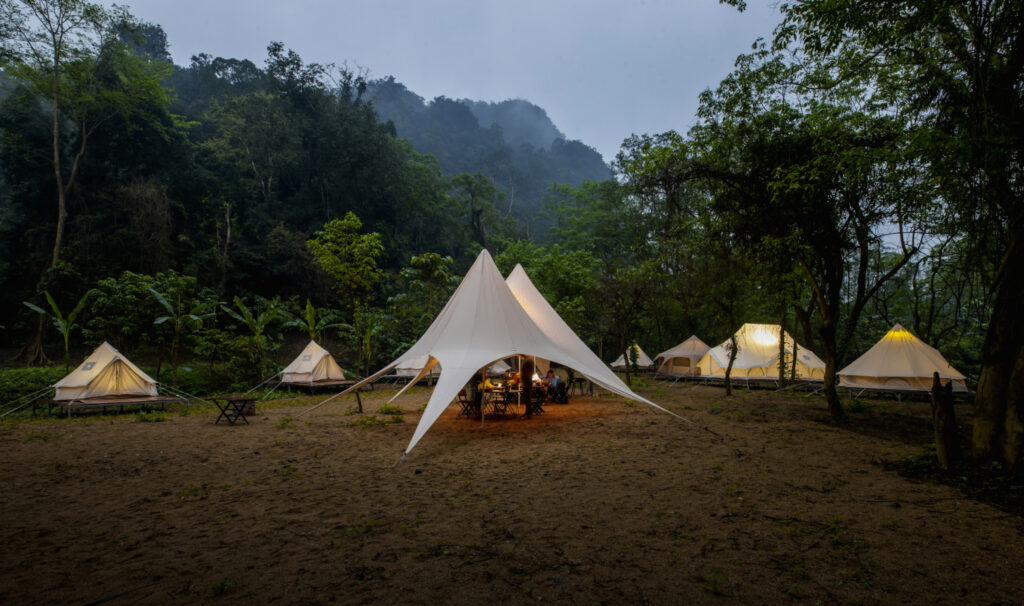 The overnight camping program is full of fun.
To ensure a smooth and quality trip, each passenger is well taken care of. Vietourist departures accept no more than 20 guests per day. You will be fully equipped with protective equipment such as life jackets, trumpets, protective hats with lights, specialized sandals, socks, and suitable clothes… Besides, we always have a team of experienced professionals to accompany and guide visitors throughout the journey to ensure a complete, meaningful, and safe excursion.
For detailed program information, please click here!